Say hello to your Asia-Pacific ambassadors!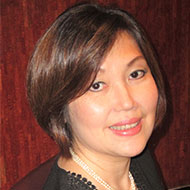 Helen Chua - WiD ambassador for Singapore
My aim with this community is to create a network of working professionals here in Singapore who desire to bring about diversity in identity, encouraging more women to get involved in STEM, aspiring women/minorities to take up leadership roles. You can be one of us to help achieve our objective by reaching out to women/minorities through forums like webinars, government and not for profit organisations, etc. Please feel free to reach out to me via our contact page.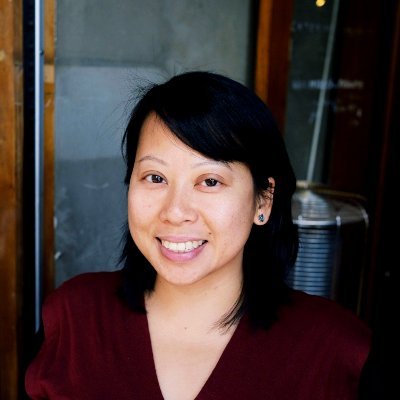 Mei-Lin Ooi - WiD ambassador for Singapore
Hi, I'm Mei-Lin and I support the Singapore chapter of Women in Identity. My background is in IT system implementation and risk management, although I started my career as a Chartered Accountant. My interest in digital identity started from the compliance world but after a few years, I packed my bags and left Melbourne and ended up in London to get a more hands-on approach to technology projects. After many travels around the world, I am now in Singapore and working on projects across the South-east Asia region. I enjoy mentoring university students and encouraging more women to get involved in STEM careers. You can reach out to me via our contact page.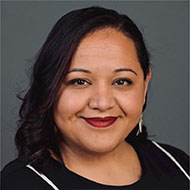 Tamara Al-Salim - WiD ambassador for New Zealand
We intend to encourage young people wanting careers in IT - and women in particular - to consider 'identity' as a domain for their future career. We want to talk about the problems we solve each day, the social impact of identity solutions, the different organisations that operate in this space. That is the focus for WiD in the New Zealand region – facilitate and contribute to conversations that will encourage a more diverse group of people to become part of the identity sector. Why not join us and be part of our journey?
>> View all Country Ambassadors